Home
OUR SERVICES
Our financial planning work may cover many topics including, but not limited to: retirement planning strategies, investment advice, cash flow evaluation, college funding strategies, evaluation of existing or planned insurance, estate planning, establishment of short term and long term goals, and evaluation of workplace benefits.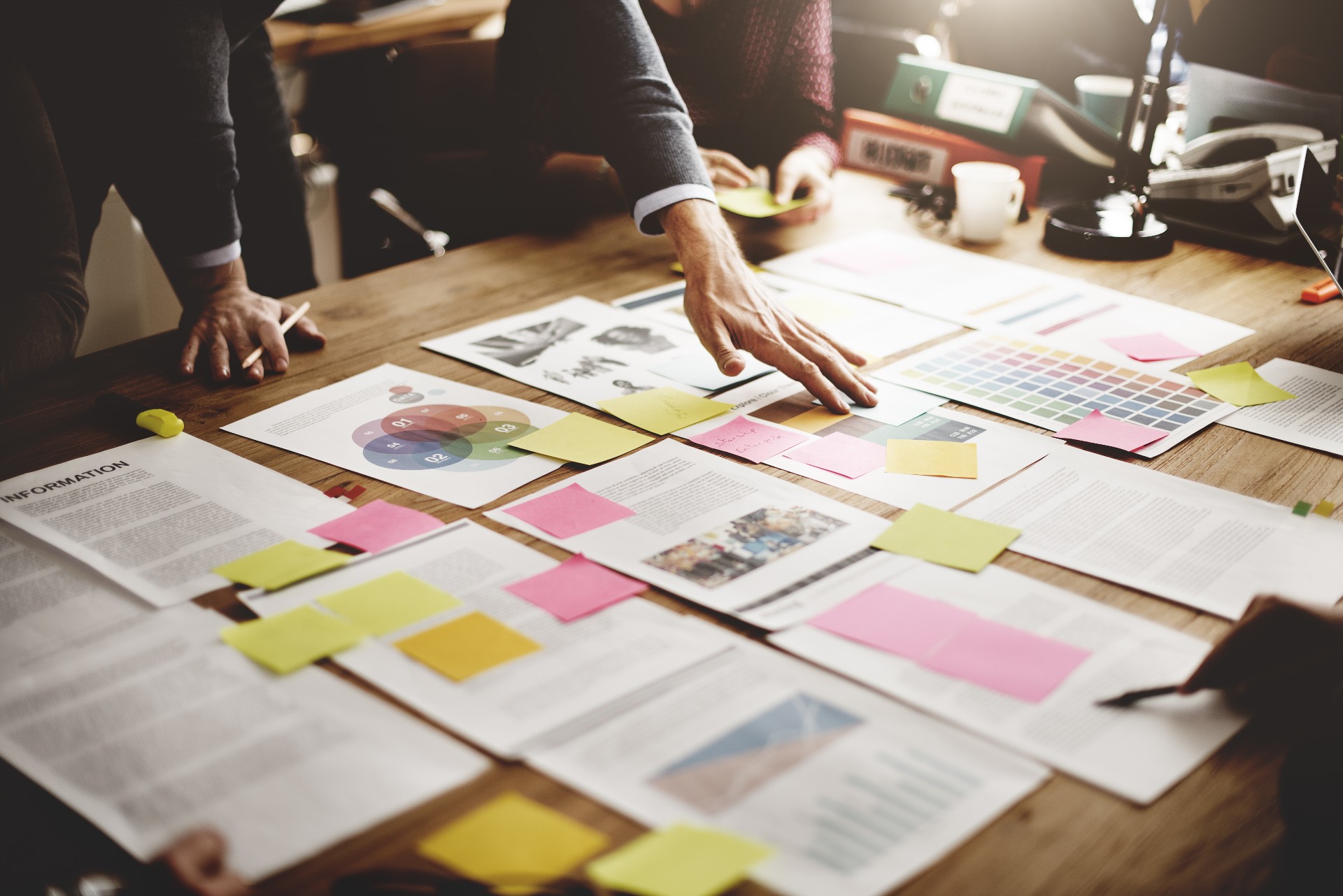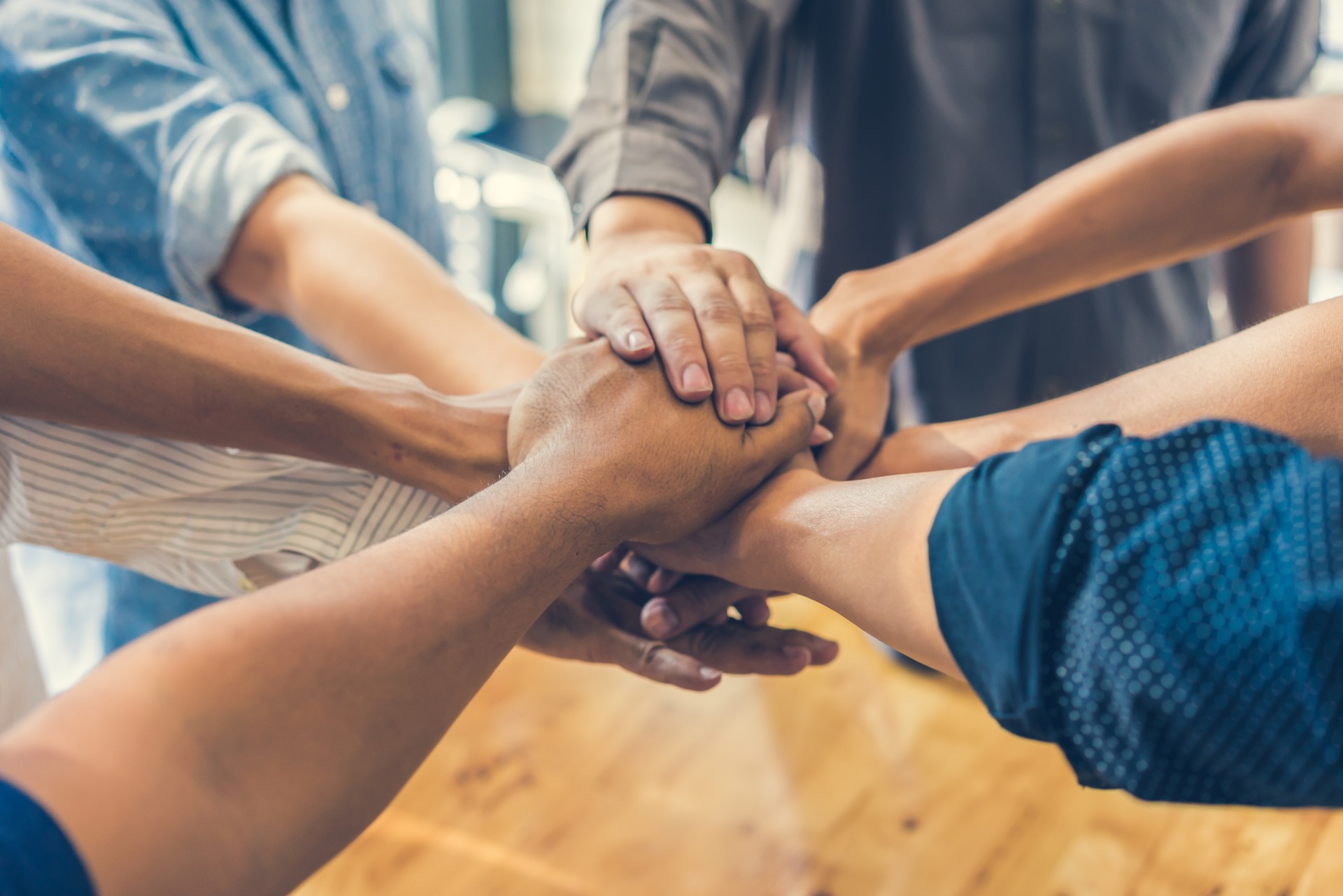 MEET THE HSL TEAM
We are dedicated to providing our clients with excellent service at all times.
We feel that building strong relationships between clients and their financial professionals is an integral part of developing a successful financial strategy.